Welcome to Money Mindset: Affiliate Marketing for Beginners!
If you're wanting to diversify your income streams then THIS is the course for you!

There are plenty of ways to bring in a passive income and stop trading time for dollars, but affiliate marketing is one of the easiest ways to get started.
The most exciting thing about this course is that the content and principles can be applied to any niche.
You'll learn how I went from this...

And how I continue to increase earnings from multiple affiliate programs month over month.
See what people are saying...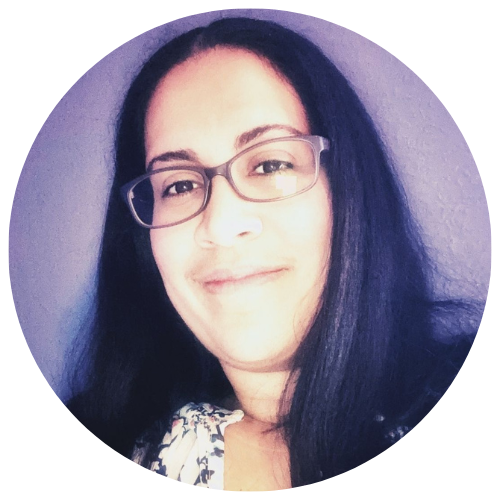 Myrna Rodriguez, Blogger at Mujer Balanceada
"Do you want to add more income streams to your budget? Have you heard people make money recommending products? But don't know where to start, then Affiliate Marketing for Beginners by Natasha is for you. You'll find everything you need to answer your basic questions, resources, tools, and strategies to get started with Affiliate Marketing in short and actionable lessons."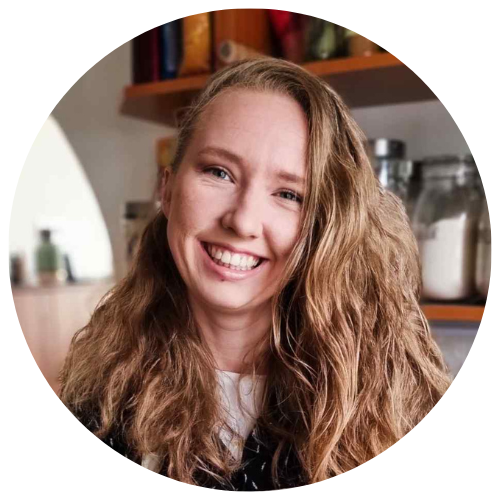 Natasha Lévai, Blogger at Natasha's Home
"Thank you for this course! It helped me understand affiliate marketing a little bit better and learn about working with brands which always was confusing to me!"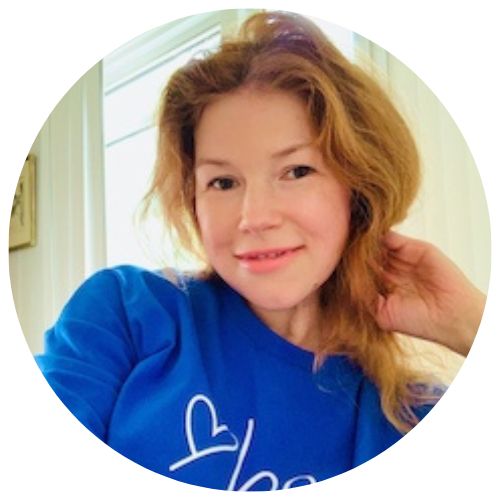 Olga Wefler, Blogger at Good Movie Finder
"Honestly, I was afraid of affiliate marketing, and when I opened Natasha's course, I was pleasantly surprised. It is easy to navigate and understand the short program, which helped me with basic steps through affiliate marketing. Plus, I loved helpful templates and information about how to start collaborating with brands. I can't wait to begin my journey and earn more money. "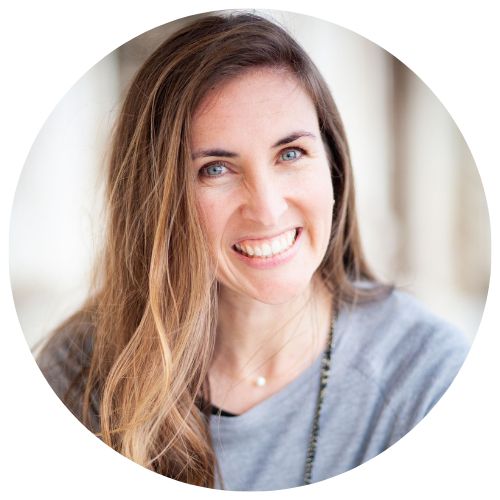 Sarah Seefeldt, Blogger at Sarah Seefeldt
"Natasha gives a thorough explanation about how to enter the world of affiliate marketing. I knew close to nothing about affiliate marketing before this course and now I see how I can totally do it! My brain is a-whirl with ideas about how to keep developing my new blog and position myself to start affiliate marketing. Thanks, Natasha!"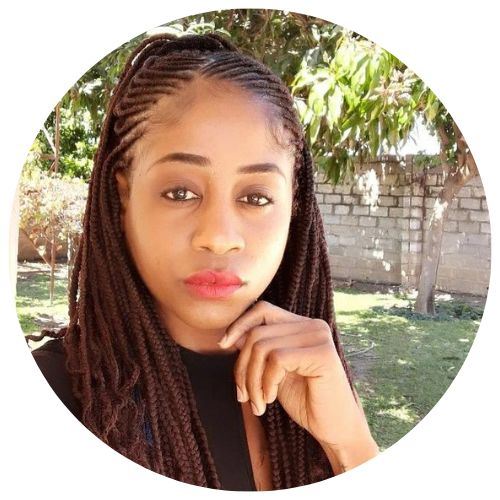 Annie Chikonjiwe, Blogger at Graced Through Faith
"I enjoyed reading and learning from this course definitely would recommend this if someone wants to know learn about affiliate programs and marketing easy to read and understand so worth the purchase!"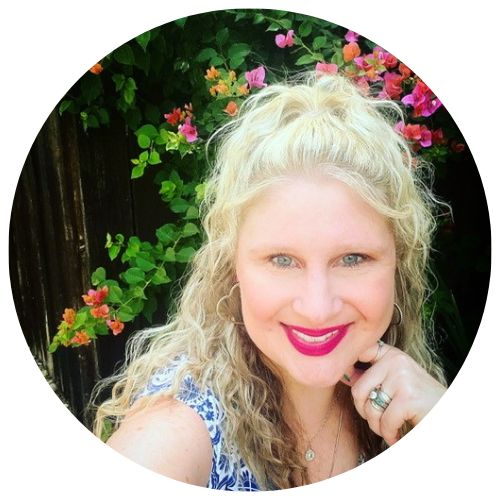 Manndi DeBoef, Writer at Manndi's Musings
"This course can be used from beginner level to ones more familiar with website design, access, and use for monetary utilization. As a beginner, I was concerned the course might be over my head. But the creator explains complexities very well and makes the content easy and enjoyable to learn. Highly recommend!"

Check your inbox to confirm your subscription