Building a business can be amazing, but it's also a lot of work.


Throw in all those other necessary things like building a website, creating consistent content, being active on social media, and starting an email newsletter… all while trying to get more clients, it's easy to feel pretty overwhelmed, pretty quickly.


Running a business in 2023 means being visible online. But it doesn't have to stress you out. If creating content isn't your thing.. that's okay. It's mine.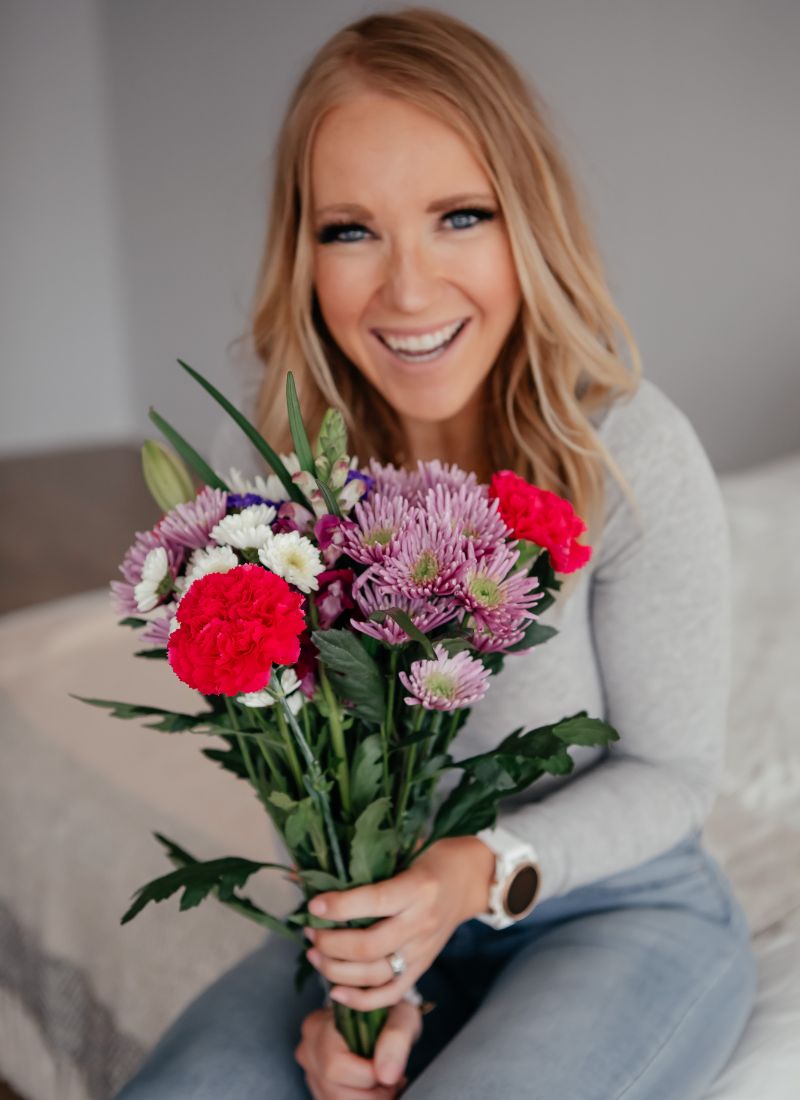 I'm a freelance writer, visual storyteller, and content marketing specialist who wants to help you grow your business.
My experience with digital marketing is multi-faceted: I've created and sold multiple websites and e-commerce businesses, and have ghostwritten for several celebrity clients and big brand names. My goal: help business owners, bloggers, and service-based providers create their digital footprint through consistent and authentic brand messaging.
Some of the projects you can come straight to The Post for include: SEO-focused website writing + blog creation, affiliate marketing, email marketing, social media management, course creation, blog flipping, website creation, audits, brand and website makeovers, brand consulting, and more.
The Academy is designed to bring resources and online business + blogging courses straight to you.


Check your inbox to confirm your subscription